An etherealgirl's Adventures in Cyberland
Wednesday, July 13, 2005
weekend pics
And more self-indulgence here. This weekend was pet house cleaning: I cleaned our guinea pigs hutch and the bird house and hubby cleaned our goldfish tank. While I was doing piggie hutch housekeeping, Stu captured some pics of our boys, Captain and Morgan: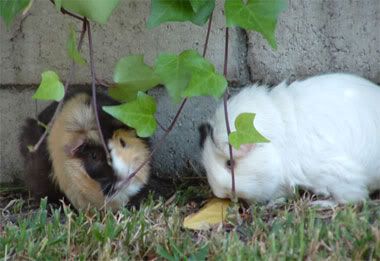 You can't really see it in the pic, but Captain is the white piggie with a black "eye patch" over his right eye; and Morgan is the tri~coloured white, tan and chocolate one. They had a great time grazing in the grass (supervised by Suzanne and Stu of course) while I was cleaning!
MacKenzie and Groucho are both doing much much better now and MacKenzie is now free of the cumbersome e~collar so we snapped a quick one of him without it: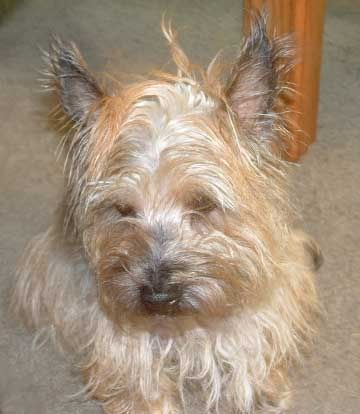 He still was feeling a little under the weather that day; but he's so much better now!
And here's Groucho and Mina: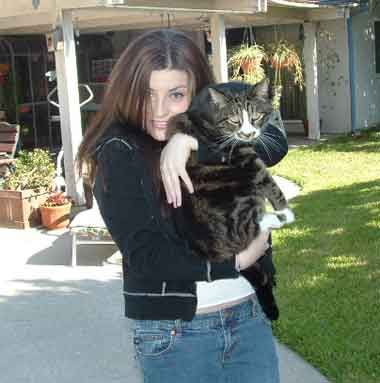 And Ms. Gwennie: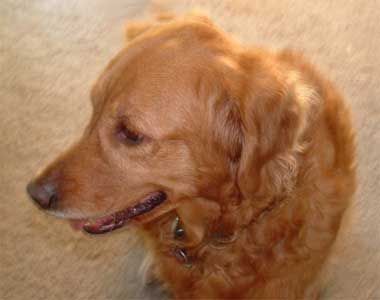 And two more of my beautiful girl, coz mommy's proud: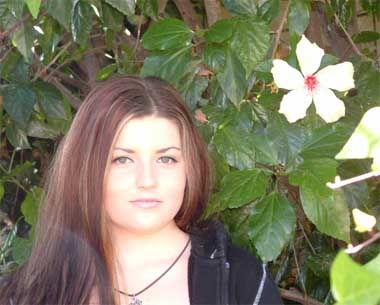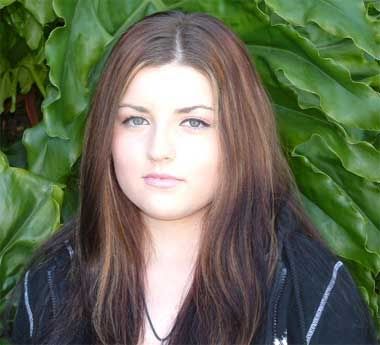 Posted by etherealfire ::
3:55 PM
::
2 Comments:


---------------oOo---------------