An etherealgirl's Adventures in Cyberland
Monday, October 31, 2005
halloween funnies
I don't do this terribly often but I can't resist posting some of the halloween cartoons I was forwarded by email coz they are really cute and they made me laugh. So forgive the graphic intensive space; I just kinda think they are funny enough to be well worth the wait: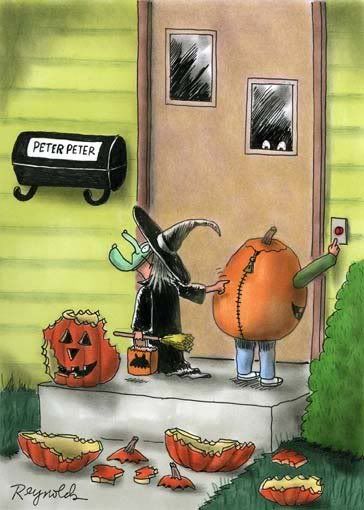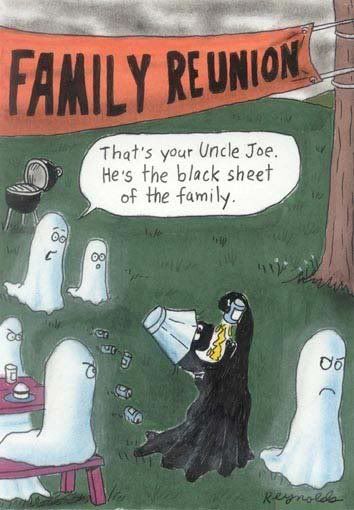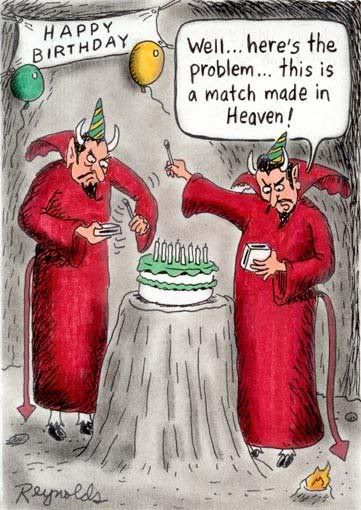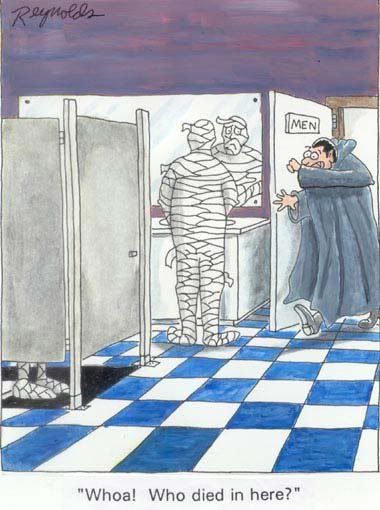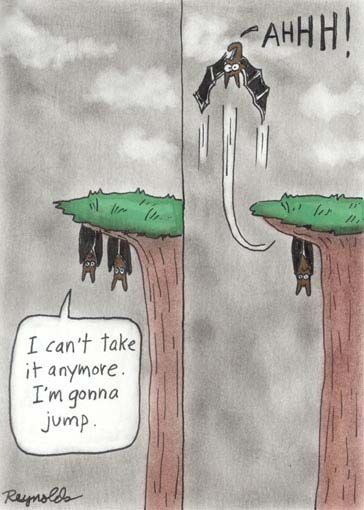 These aren't all of them (and they really were all cute) but these were my favourites. BTW, I'm no expert but these all appear to be the handiwork of
cartoonist Dan Reynolds
who evidently used to have a site up but is no longer working.
Have a safe and Happy Samhain/Halloween everyone!!!
Posted by etherealfire ::
6:37 AM
::
2 Comments:


---------------oOo---------------