An etherealgirl's Adventures in Cyberland
Wednesday, November 02, 2005
what a glorious sight!
This lovely image is being shown all around the blogosphere and I couldn't resist the temptation of having it grace these pages today as well! It's a welcome change to be able to savour an increasingly rare victory for We the People!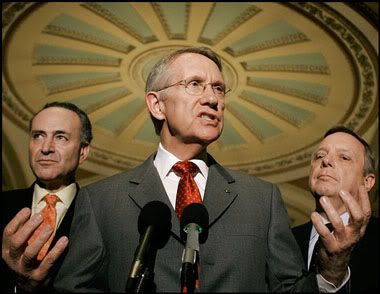 Senate Democrats Show Some Spine
.
image found via
dKos
.
Posted by etherealfire ::
10:45 AM
::
4 Comments:


---------------oOo---------------