An etherealgirl's Adventures in Cyberland
Thursday, January 19, 2006
couple of quizzes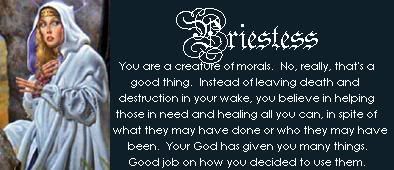 Take the
"How Do You Use Magic?"
test!
Written by
Brimo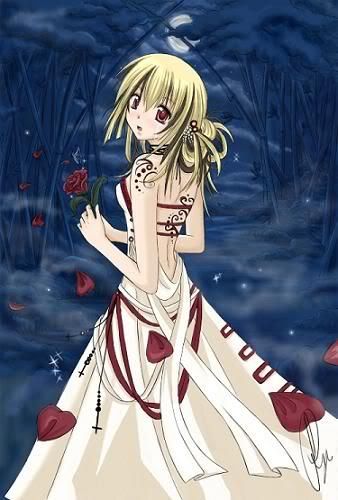 Where your beauty lies...
Heart, your beauty lies within your heart. You love those who are put down or even just because you want too. You would hate to be alone and couldn't possibly survive without a compainon whether that be human or animal. Always remember that beauty is not only skin deep...
2601 other people got this result!
This quiz has been taken 9770 times.
27% of people had this result.
brought to you by
Quizilla
Posted by etherealfire ::
5:16 AM
::
3 Comments:


---------------oOo---------------