An etherealgirl's Adventures in Cyberland
Sunday, July 17, 2005
border madness
I'm so excited about our trip to Yosemite next week! I can't believe we've lived here 10 years and never seen it (or Sequoia National Park or King's Canyon either, actually) even once! But, finally, we've decided to head up that direction for our anniversary and it's just a little week away now.
Yesterday, I
finally
took my Mother's Day Border's Gift Certificate and bought some trip~related books, YAY!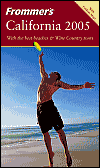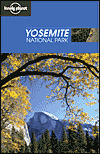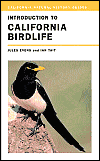 And then because I just couldn't resist these:


The only problem is I will have to wait before I can get two cd's I've been wanting for awhile, for another trip (
Coldplay's X&Y
and
Audioslave's Out of Exile
). Another time!
Posted by etherealfire ::
12:13 PM
::
2 Comments:


---------------oOo---------------