An etherealgirl's Adventures in Cyberland
Sunday, April 16, 2006
peace and beauty be with you all
Whether you celebrate Passover, Easter, Ostara, Al-Hijra or just celebrate the beauty of April and all of her gifts, I send my wishes for peace and beauty to you today.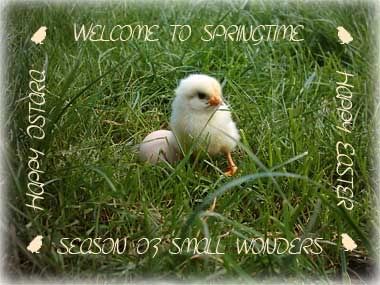 May you be experience a little bit of the magickal renewal and small wonders of spring today; may your hearts be reborn to the newness, the innocence and the beauty of spring's promise and may it fill you with hope. Miracles, large and small, are always possible, an ever present potential... just waiting for us to manifest them with our faith in them and our intention to bring them about.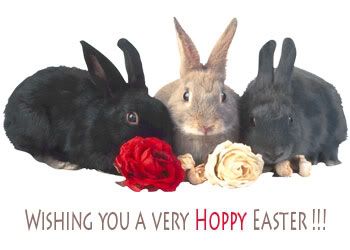 May you be surrounded by love and and joy today and always!
Posted by etherealfire ::
1:40 PM
::
3 Comments:


---------------oOo---------------