An etherealgirl's Adventures in Cyberland
Sunday, July 16, 2006
wish i was there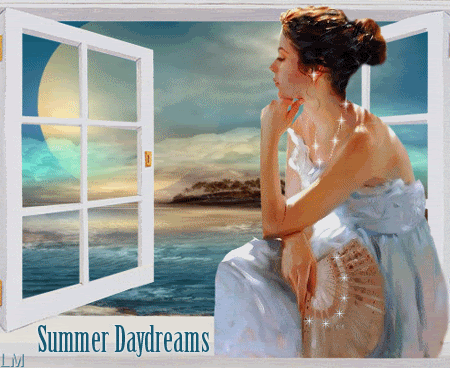 I've only got another couple of weeks before hubby and I sneak off for a litte 24th anniversary mini-vacation (unfortunately it falls right in the middle of school so it's gotta be short) but it can't come fast enough for me! Hopefully I'll have some lovely images to upload and share when we get back.
I hope that each and every one of you are having a glorious, beautiful summer!!!
Love and Light to you all!!!
P.S. That's all I've got right now... I'll try to post again soon
(((hugs)))
Posted by etherealfire ::
7:27 PM
::
0 Comments:


---------------oOo---------------