An etherealgirl's Adventures in Cyberland
Wednesday, January 05, 2005
Zep to receive Grammy Lifetime Achievement Award!
News found at
KLOS Rock Report Online
after my lil sis informed me that she heard it reported on the radio tonight!
Found another blurb about it at
Blabbermouth.net
as well!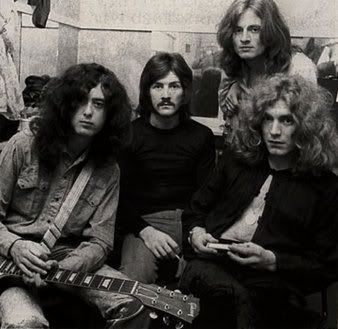 The Mighty Zep!!! Long Live Rock!!!
Oh and a belated Happy Birthday to John Paul Jones, who shares the same day (though not quite the same year) as me! I can't believe I forgot to post that earlier but then I wasn't really online that day anyway.
Happy 59th Birthday, JPJ (January 3, 1946)!!!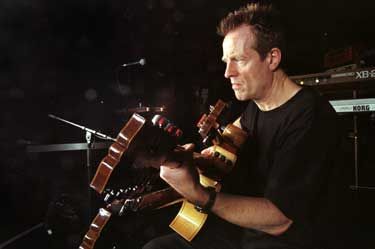 JPJ March 2000 image found at the awesome
Scott Olson Photography
Posted by etherealfire ::
8:05 PM
::
0 Comments:


---------------oOo---------------