An etherealgirl's Adventures in Cyberland
Thursday, April 21, 2005
wildflowers don't care where they grow
I've still got a naked garden so I have been looking up sites for inspiration. Unfortunately, the flowers that I really love the most are the ones that grow in the wild so I've been spending more time looking at those than anything else.
Some of nature's eye candy has been beautifully captured at
Reny's Wildflowers
,
Wildflowers of the Rocky Mountains
,
Nearctica Eastern Wildflower Gallery
and
Wildflowers of Southern California
; also some really beautiful wildlife shots can be found at
Oklahoma WildThings
.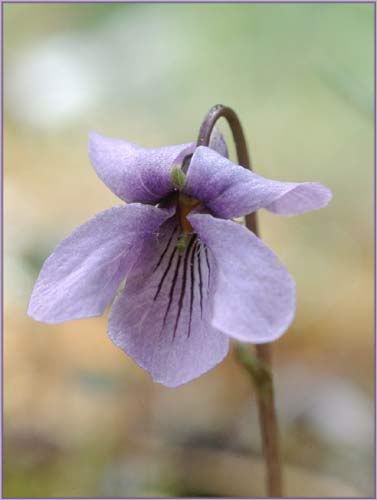 an Alaskan Violet ~ Just one of the many beautiful photographs
taken by Reny Parker found at
Reny's Wildflowers
!
Posted by etherealfire ::
9:29 PM
::
0 Comments:


---------------oOo---------------