An etherealgirl's Adventures in Cyberland
Thursday, August 18, 2005
bad album covers
OMG,
these
are great! Enjoy the
slideshow
!
Shoutout to
Bibi's Box
for providing this link and a host of other great ones
in this post
.
Bless you, Bad Album Cover Collector Person out there in cyberland! Bless you for sharing this pure gold with us all. I haven't laughed this hard in days and I really needed it.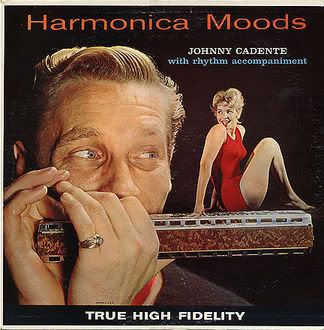 Ladies and Gents,
this
is the product of a warped, repressive society!
Ah, but I'm not complaining because the result is pure comic absurdity gold.
That is all. :-)
Posted by etherealfire ::
8:38 PM
::
0 Comments:


---------------oOo---------------