An etherealgirl's Adventures in Cyberland
Sunday, October 09, 2005
remembering john
John Lennon, working class hero of at least one generation, would have been 65 years old today. One of the things that touches and breaks my heart the most, was his ongoing struggle to become a resident of the US and how his hardwon battle ended with his tragically senseless murder outside of his New York apartment, December 8, 1980.
To retrace some of that struggle, check out Leon Wildes'
Not Just Any Immigration Case
.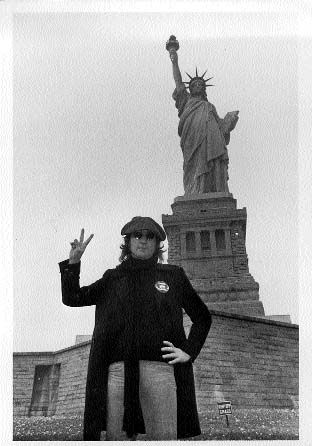 How I love you John for your unapologetic bluntness, your wicked sense of humour and your strength of character; most of all I love you for believing that peace, anywhere on this beautiful planet, and within our lifetimes was always possible, always within our grasp. How grateful I will always and forever be for you and Yoko daring the world to
imagine
such a collective state of existence.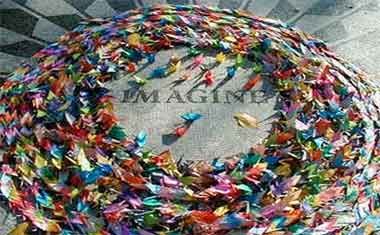 Posted by etherealfire ::
5:04 PM
::
0 Comments:


---------------oOo---------------