An etherealgirl's Adventures in Cyberland
Friday, December 23, 2005
naughty and nice
MacKenzie had to have an elective surgery yesterday (to remove more bladder stones and to have a liver biopsy done as well) and between Mina being so far away and missing her so badly and Baby Mac having surgery, I was feeling agitated so I decided to take my mind off of it by thinking about and working on a blog template for January.
While surfing around I found this irresistable template created by
Caz
and promptly forgot about January; instead I decided to update the blog with this template for the rest of the holiday season.
The blog template also had a javascript included for snowflakes but it was doing strange things on my browser so I gave up on it. Too bad coz it's really pretty on the site sample.
Anyway, for all you Blogger users who aren't big on doing your own design, she has alot of nice options over there! If you have a Mac and/or don't have Notepad, you will have to find another way to access the actual code though.
I was able to get it to show up by opening it up in dreamweaver and changing the doc from a .txt file to an .html file so some kind of WYSIWG webpage generator or webpage editor should work.
Baby Mac is home but he is still pretty wiped out from the procedures. Poor little thing. :-( And I didn't hear from Mina at all yesterday... yes, I know she's busy and has a life. ;-P They were going to go to Washington DC yesterday so they were very busy. I've got to admit I'm really envious - I've never seen our nation's capitol! But someday... someday, I will. I'm sure she had a fantastic time and they were going to try to take pictures so I can't wait to see them. But then, again, I can't wait to see her. :-(
So... I've got a million things to do to prepare for company tomorrow and I'm actually grateful for the distraction. But I will try to post some stuff in here today for a change, when I get the chance.
Till then: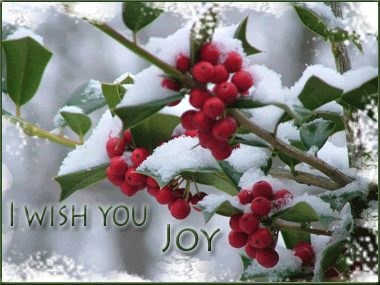 the lovely image above that I slightly manipulated via photoshop was photographed by
Joshua Davis aka railking
at
stock.xchng
His other sites:
iStockphoto.com
ShutterStock.com
Posted by etherealfire ::
5:26 AM
::
2 Comments:


---------------oOo---------------