An etherealgirl's Adventures in Cyberland
Tuesday, January 03, 2006
it hasn't been all work, no play
Alright, it
is
my birthday so I'm not gonna deny I've had my moments of idle pleasure, and YES, I will confess that may have contributed to the fact that I seem to be making slowwww progress on my great big get~organized project.
Here's a couple of insubstantial bits of fun I've had today, just because I wanna show them off: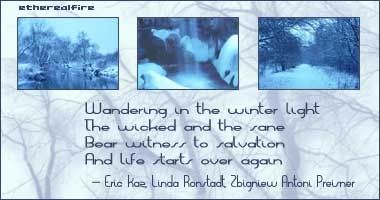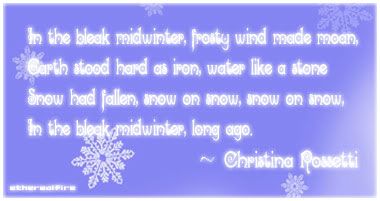 No, they serve no purpose... except for the possibility of forum or message board sigtags; those pointless bits of graphic-based vanity plates that are strictly for fun. But that's reason enough for me. But if I don't get my project done I'm not going to get to use them anytime soon...
Posted by etherealfire ::
4:56 PM
::
5 Comments:


---------------oOo---------------